WHERE IDEAS IGNITE

DRIVEN BY KNOWLEDGE

LEARNING IS THE NEW WORK
THE MISSION
Empowering and developing organizations, business and people
THE VISION
To be in a league of our own unrivalled by competition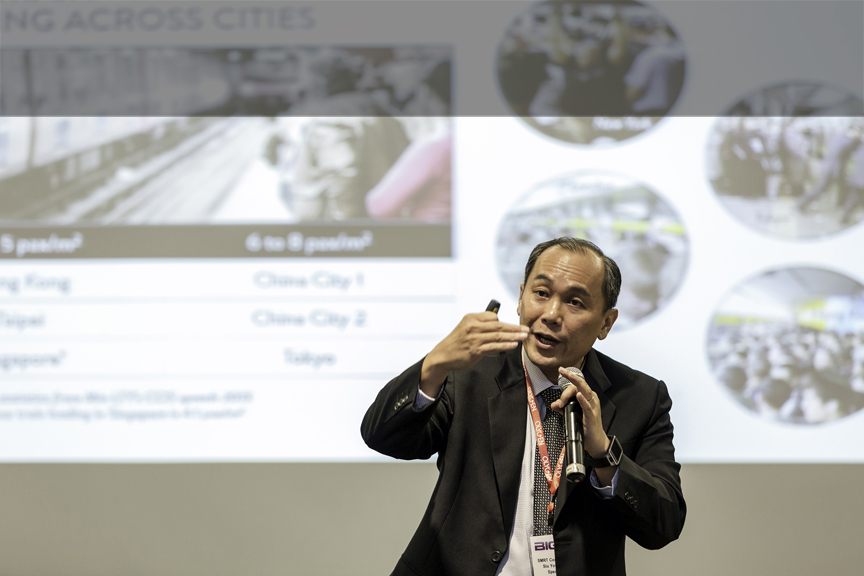 OUR PROUD PROFESSION
As a knowledge provider, we specialise in professional training, conferences and exhibitions for Energy, Finance, HR, Management and Technology.
THE QUALITY POLICY STAMP
Our Company is committed to provide ultimate Client Satisfaction in our Services. Olygen intends to continuously improve and enhance in all areas of our services to remain the preferred choice in our Clients' mind. We strive to be an innovative organisation and always aim to be a dedicated Company filled with professionals who deliver the highest levels of ethics and productivity.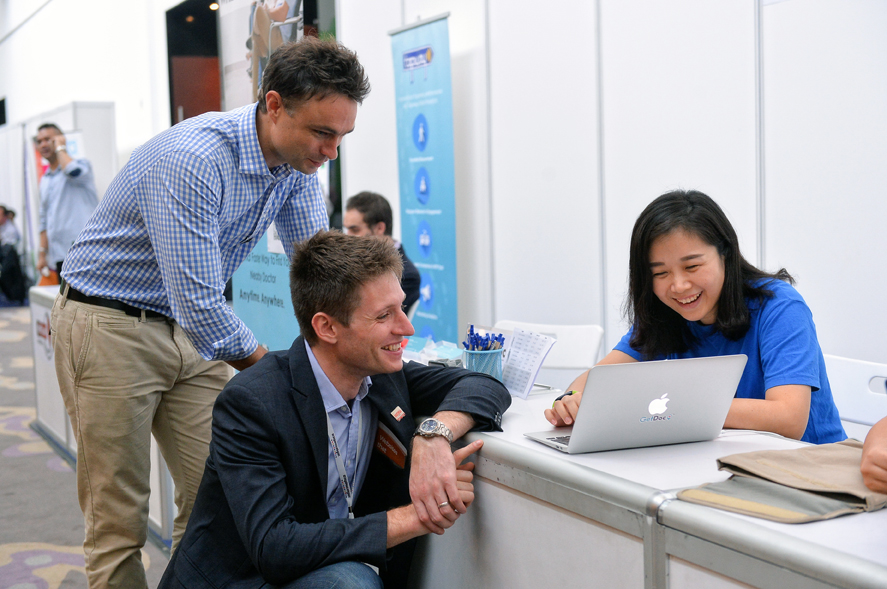 "The event garnered a lot of participation with good questions and good turn out!"
MapR
"This event benefits many organisations where this is a place to come and share insights, learn about what big data practices are going on and what experiences people are having with big data analytics."
Telstra Australia
"It was everything we expected plus more. Our exposure was great, our presentation was well received, we managed to get some PR out of the event and we had a lot of visitors to the stand. Totally recommend Olygen for future events."
Cloudera
"The event gives us the ability to reach out new customers, prospects and also gives us the ability to test our idea to see how the market accept the new technology. There was a good turn-up, various type of people (industry), good access to participants and speakers."
Datawatch

OLYGEN is a preferred provider of comprehensive IT, Human Resource, Management and Finance training programmes dedicated in delivering high value resolutions to organisation needs. Extensively researched and ensuring only the most recognise practitioners deliver insight to the latest models is our core practice.

BIGIT provides in-line relevant technology focused conferences. BIGIT brings together greatness in one place; providing a platform that assists organisations in achieving milestones through ground breaking strategies by means of technological innovations. BIGIT houses all that is current, innovating, interesting and ground-breaking.
FEATURED TRAINING COURSES
Power BI Mastery Series:
Excel Mastery Series:
POWERPOINT Mastery Series:
Let's start a conversation