Why We Started
"Training alone can't maximize an individual's performance, but it can lay the foundation on which performance is built".
– Doug Harward, CEO Training Industry.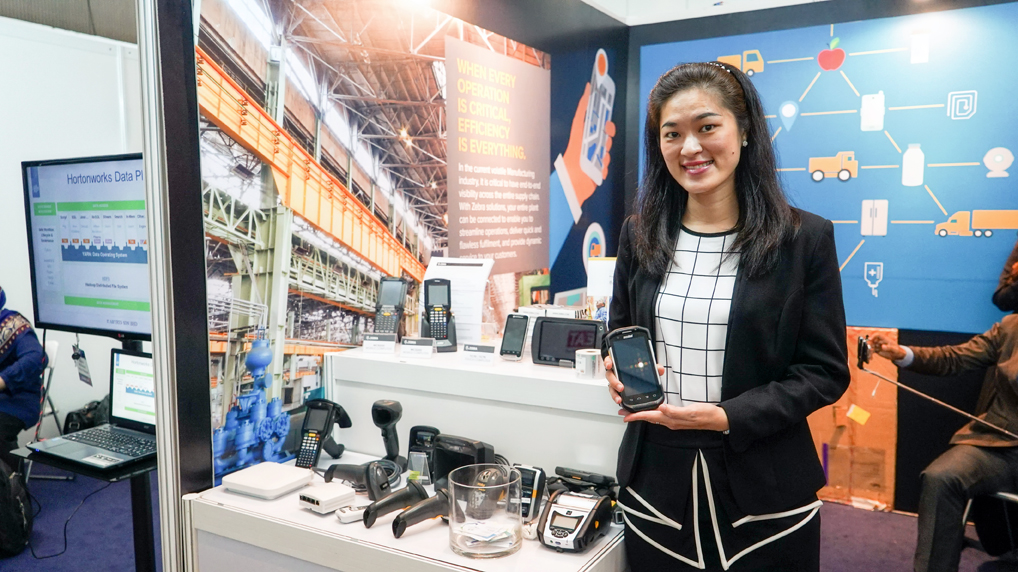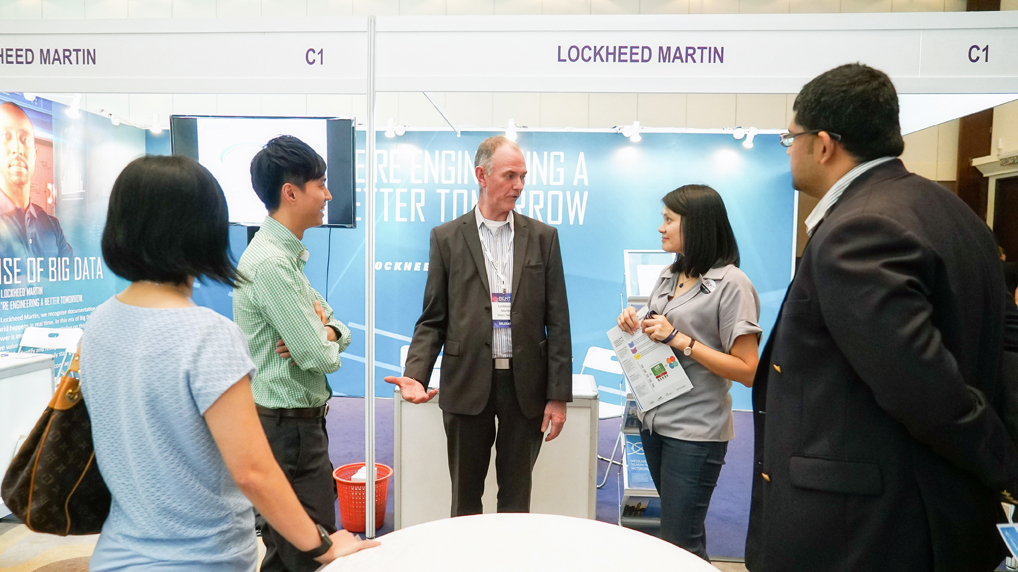 Believing in our purpose
Globalization, changing demographics and technological changes are impacting the ways in which business is conducted. To remain in demand, organisations are realizing that investment in employee development and skills' training is key in maintaining a skilled and deft workforce. Productivity, better service and company culture are all at stake along with the need to promote innovation and hire talented next generation executives.
Demand for our services is influenced by high growth potential sectors that need to be equipped better. Due to this companies and professionals are constantly in search of high-value training services and informative networking events.
As industries and jobs get more competitive, the need to improve and stand out is more essential than ever hence the demand for workforce training and development.
Investment in knowledge will increase, with Governments and Companies eager to promote themselves as knowledge-based economies, and individuals eager to equip themselves with training and updates to remain employable.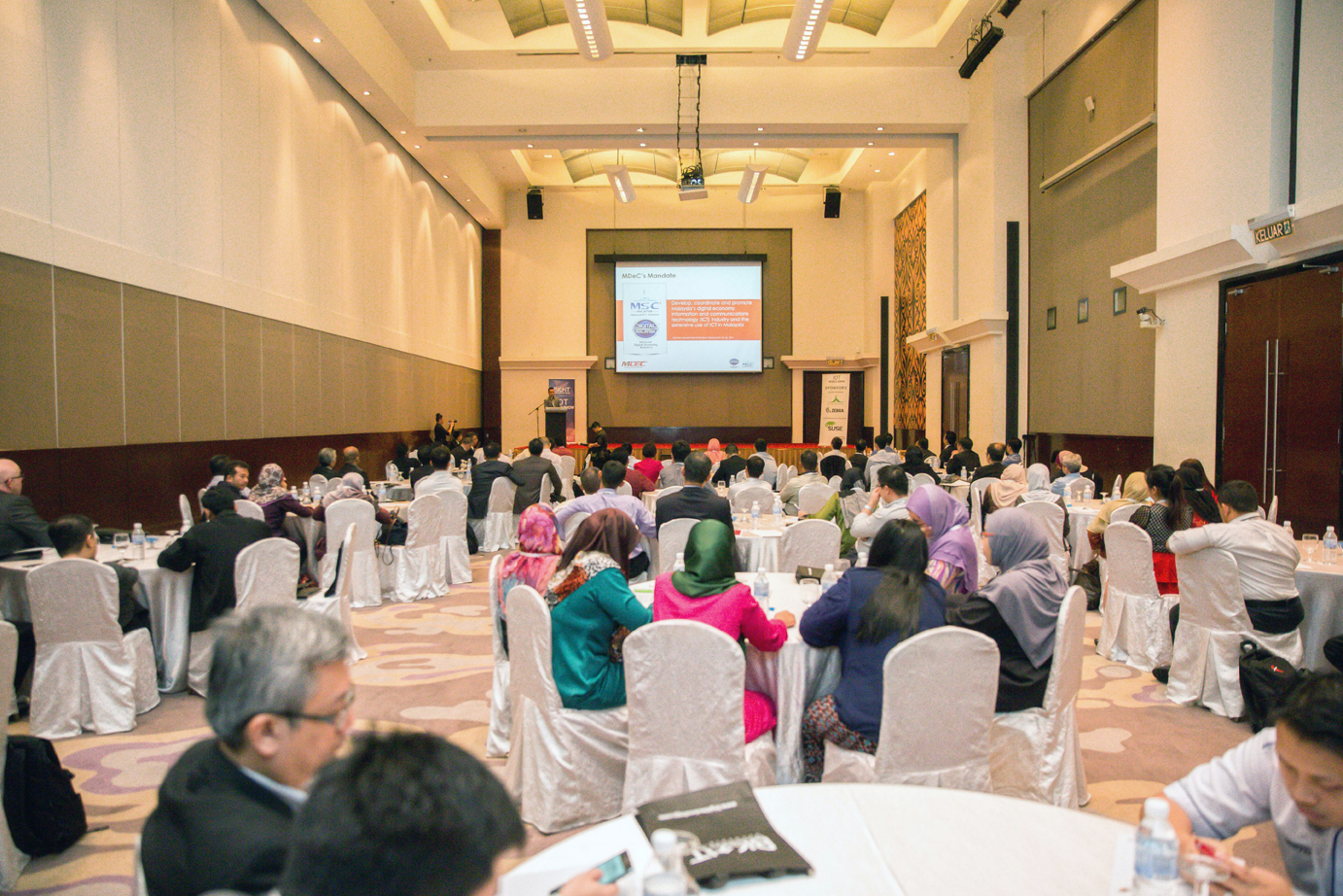 Knowledge is vital in the progress in any company.
The purpose of acquiring knowledge is the better the performance of employees so that companies can meet their business goals. Enabling people to learn gives them a sense of belonging and this supports the companies in retaining qualified employees.
Time should always be made in attaining knowledge, be it in the form of training or conferences. Taking an interest in someone builds loyalty as employees will tend to feel more engaged. When an employee feels more engaged, they are also more productive.
Talented people naturally want to advance and support in the process will come highly appreciated. Capable employees want to learn and be trained as they want to gain the appropriate skills and information they need to progress.
Recognizing the skill gap and need is the core of good managers and a good organisation that takes time to manage talent and develop talent.