THE MINDSET
What others view as problems, we view as opportunities.
What others view as hard, we view as challenges.
By incorporating this viewpoint, we have time only to immerse ourselves in a productive and positive work culture enabling us to perform to our fullest potential.
Olygen is a platform to develop strengths you never you had, unlocking talent and pushing yourself forward. Through this, we are able to help businesses and people to break boundaries and push innovation forward.
Our People Matter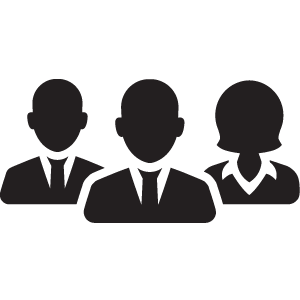 The strength of the company depends on the people that are within it and this is the first thing that Olygen acknowledges. We treasure our people and provide them with the essentials they need in order to perform to their utmost ability. Most importantly, we make our people feel valued and appreciated.
Respect and Openness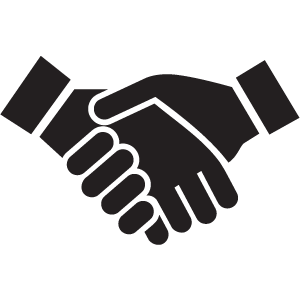 We recognise that everyone has their differences and we show consideration for one another. Knowledge and information is shared strategically and feedback is given and received constructively.
Embrace and Drive Change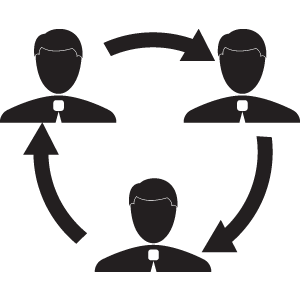 Change is continuous, more so in a growing company. Change should be embraced, rather than feared. We are always progressing and setting new standards and heights. We believe that we should not accept being too comfortable as history has taught us that companies which do not evolve and adapt to changes often falter.
Teamwork and Unity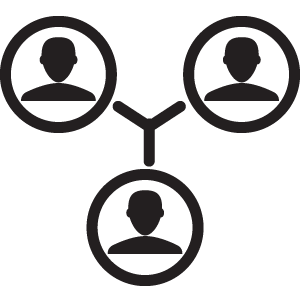 To always work together across boundaries through the tough and enjoyable times. We are all accountable and responsible for our actions and results. We keep commitments made to ourselves and others for the well-being of the organisation.
Excellence in Performance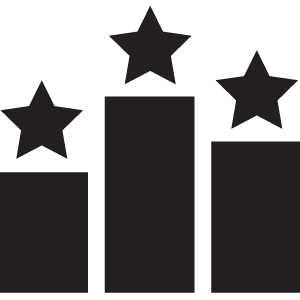 We have pride in our brand. We love success. The highest standards must always be carried out in our work and services to ensure they return enthusiastically. This upholds the integrity of the Olygen.