Creating Dashboards with Excel Masterclass:
Data Visualization for Business Reporting
(Online Course)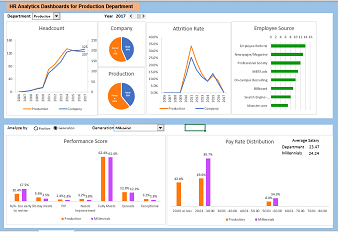 This in-depth dashboards course is developed based on Alvin's highly acclaimed live workshop.
Course Objective: Build easy-to-understand and insightful dashboards that enable informed decision making
Some of the companies that train their teams with Alvin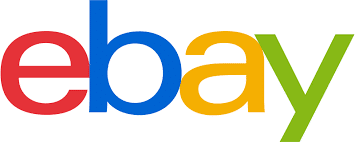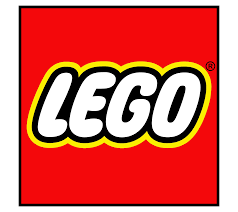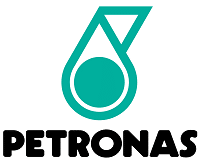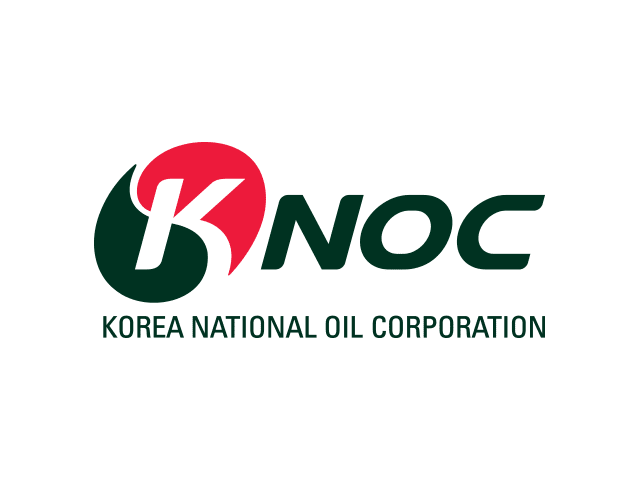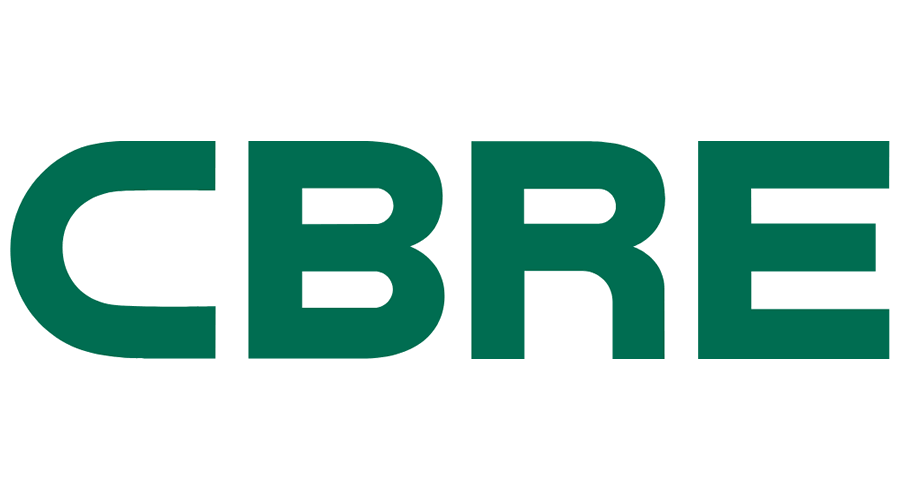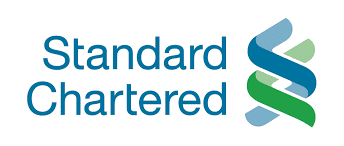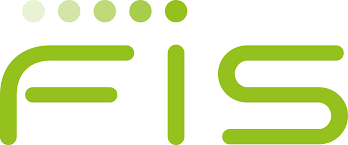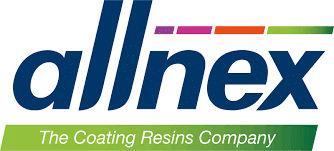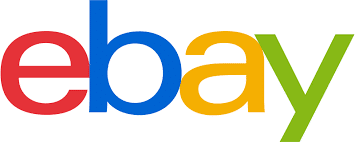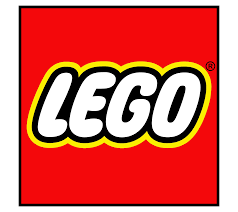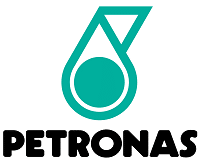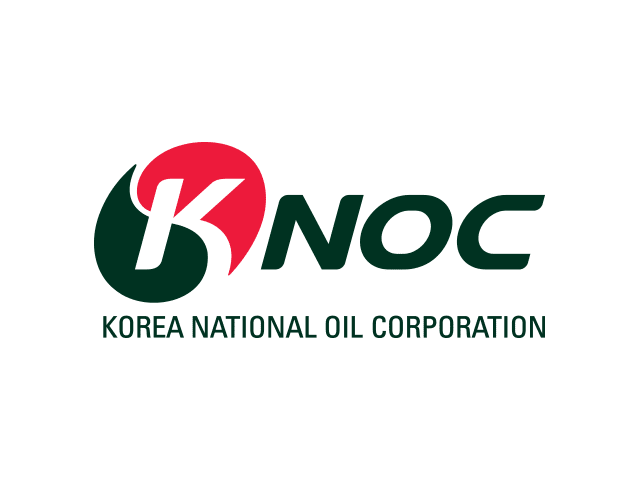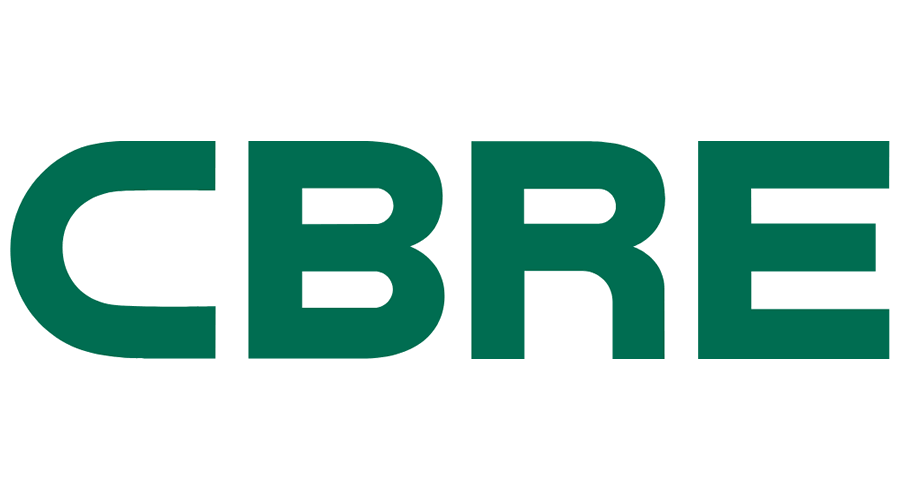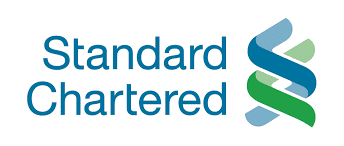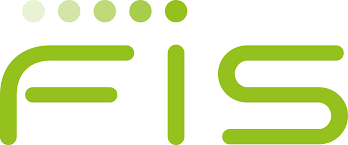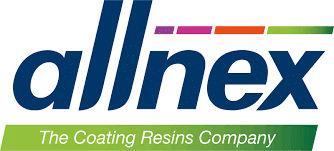 Do you spend hours just to update your Excel reports weekly or monthly?
Then, you are doing it wrong!
All you need are a few key rules for setting up your workbooks and in most cases you should be able to simply click the refresh button or import your new data and the report will update. Job done!
Are you frustrated with your lack of skills in creating dashboards that are effective, insightful and actionable?
Then, this is the course made just for you!
Data visualization is a critical skill in today's data-driven world.
As data continues to grow at an exponential rate, data visualization helps the stakeholders in a company who aren't data savvy to digest and understand big data.
Excel is an excellent tool to make powerful dashboards that can provide analysis, insights and alert managers in a timely manner.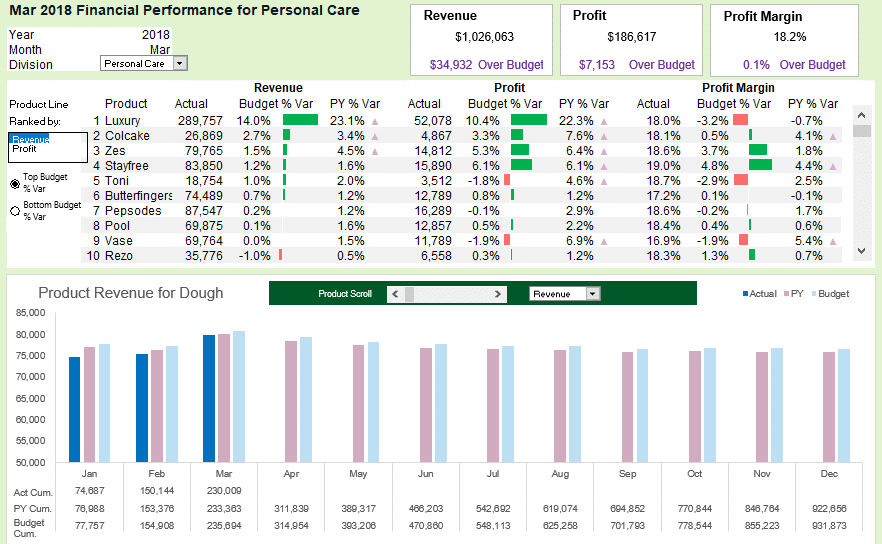 A picture is worth a thousand words. 
A good Excel dashboard:
is visually appealing for decision makers to understand key information clearly
allows managers to have high-level overview of the business and help them make decisions
fits within a single page
updates easily
Having worked with and trained many clients on dashboards, Alvin has a deep technical knowledge of Excel and data visualization.
In just 11 modules, you'll be able to…
Understand Excel dashboard design principles and fundamentals
Use professional data visualization techniques to build stunning and informative Excel dashboards
Gain visualization tips and tricks
Communicate effectively the story behind your data
Master effective storytelling techniques with the best selection, design and presentation of data, tables, charts, graphs, and other visuals.
Display key trends, comparisons and data graphically for greater clarity and faster insights
Learn different chart types to display data in the most meaningful way.
Learn smart techniques that make charting work fun and productive
Learn various advanced features in Excel to save time
Who should attend?
This workshop is crucial for analysts, managers, reporting professionals, business owners, executives, and anyone responsible for preparing Excel-based dashboards, scorecards or KPI reports. This training is highly recommended for:
Directors

General Managers

Chief Financial Of

fi

cers

Finance Managers

Accountants

Financial Planning & Analysis

Marketing Managers

Sales Managers

HR Managers

Business Owners

Anyone who deals with

business, management and

fi

nancial reporting
Prerequisities
Participants should be comfortable with basic Excel tools and functions. At a minimum, participants should know how to navigate confidently in Excel, create and use simple formulas and link between workbooks.

"Alvin was knowledgeable and easy to follow. Level of detail was where it needed to be and the documentation was very thorough. The course went quickly which was always a good sign."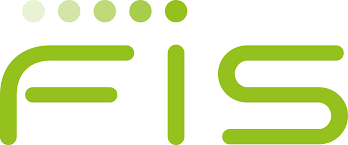 "Fantastic trainer in terms of knowledge and skills. Extremely friendly, helpful and patient."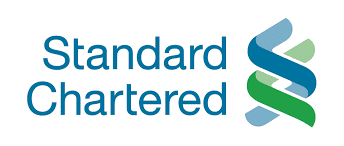 "Alvin is an excellent trainer. He led interesting, interactive and focused discussions during the workshop."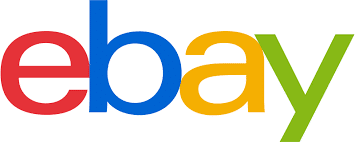 "Alvin is a real subject expert for dashboards."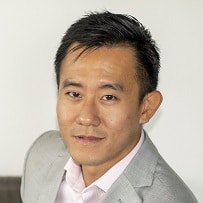 Your expert trainer
Alvin Yong
MSc, FCCA, UK
Your expert trainer
Alvin Yong
MSc, FCCA, UK
Alvin Yong is a UK-registered Fellow Chartered and Certified Accountant (FCCA). He obtained his Master of Science in Professional Accountancy (Merit) in 2017 from the University of London.
Alvin started his career with KPMG Singapore as an auditor in 1999, where he was involved in the audit, due diligence and tax of multinational corporations in various industries, including shipping and logistics, industrial manufacturing, medical and healthcare, construction consultancy and investment holdings.
With strong business acumen, Alvin went on to co-found several companies and has been an entrepreneur for more than 13 years. His companies have served clients across the globe, from US, Europe, Middle East, Africa, Asia to Australia. His current passion is data literacy training as well as innovation and growth consultancy. Alvin enjoys helping his clients understand the stories that their data tells about their business, thus enabling them to make informed, data-driven decisions. 
Your full course curriculum
Creating Dashboards with Excel Masterclass:
Data Visualization for Business Reporting
Data Visualization Principles for Dashboard Design
What is a dashboard?
Purpose and benefits of dashboards
Understanding dashboard design principles
Layout, color and display
Common mistakes when building dashboards
Choosing the right data visualization to communicate information effectively
Displaying trends with charts
Dashboard Design in Excel
The anatomy of an Excel chart
When to use a secondary axis
Combining two chart types
Formatting tricks
Adding icons and images to dashboards
Advanced Charting in Excel
In-cell charts
Step charts
Frequency distribution
Speedometers
Bullet graphs
Waterfall chart
Pyramid chart and funnel charts
Telling a story through charts
Actual vs budget (target) charts – Floating Markers
Band chart – show performance against target range
Conditional colors in column chart
Panel charts
Other Visualization Techniques in Excel – Using Sparklines and Conditional Formatting
Creating sparklines – line, column and win/loss
Sparkline formatting and options
Sparkline tips and tricks
Applying conditional formatting
Data bars, colour scales and icon sets
Conditional formatting options
Using symbols to enhance reporting
Automating Your Dashboards 1: Preparing Dashboard Data
Understanding your data
Organizing data
Tools and tricks to clean data before using it to build a report or dashboard
Automating Your Dashboards 2: Named Ranges and Excel Table
Naming cells and ranges
Creating Excel tables
Applying table names
Using structured references in formula
Automating Your Dashboards 3: Automating Dashboards with Functions
Learn to nest functions together to create robust formulas
Use IF, Nested IFs and IFS (Excel 2016) for logical test with single or multiple conditions
Embed AND or OR function in IF for robust logical tests
Trap and handle errors produced by other formulas or functions with IFERROR
Use CHOOSE to return a value from an array based on index number
Aggregate data with single criterion using SUMIF, COUNTIF, AVERAGEIF
Tabulating information using multiple criteria with SUMIFS, COUNTIFS, AVERAGEIFS
Lookup and retrieve data from a specifi c column in table using VLOOKUP
Use MATCH to find the relative numeric position of an item in a range
Use INDEX to extract a value from a table (or range)
INDEX and MATCH – powerful combo that has more flexibility and speed
Why INDEX MATCH is better than VLOOKUP
Using ROW(S) and COLUMN(S) for indexing
Rank and sort your data using RANK, LARGE and SMALL
Use 'database functions' DSUM, DCOUNT and DAVERAGE to filter information in a list or database based on set criteria
Using TEXT and CONCATENATE to string numbers and text together to show in a dashboard or chart.
Automating Your Dashboards 4: Refreshing Data
Organizing your worksheets
Raw data worksheet(s): Importing and linking data
Calculation worksheet and dashboard worksheet
Steps in refreshing your reports with new data
Case Study: Finance KPI Dashboards
Step by step guide to creating a Financial KPI Dashboards
Distributing Your Excel Dashboards
Protecting your workbook
Sharing your dashboards with SharePoint
Get a Certificate of Completion!
Once you have completed the course and submitted the final assignment, you will earn a Certificate of Completion.
Add it to your resume, your Linkedin profile, or just get that well-earned raise.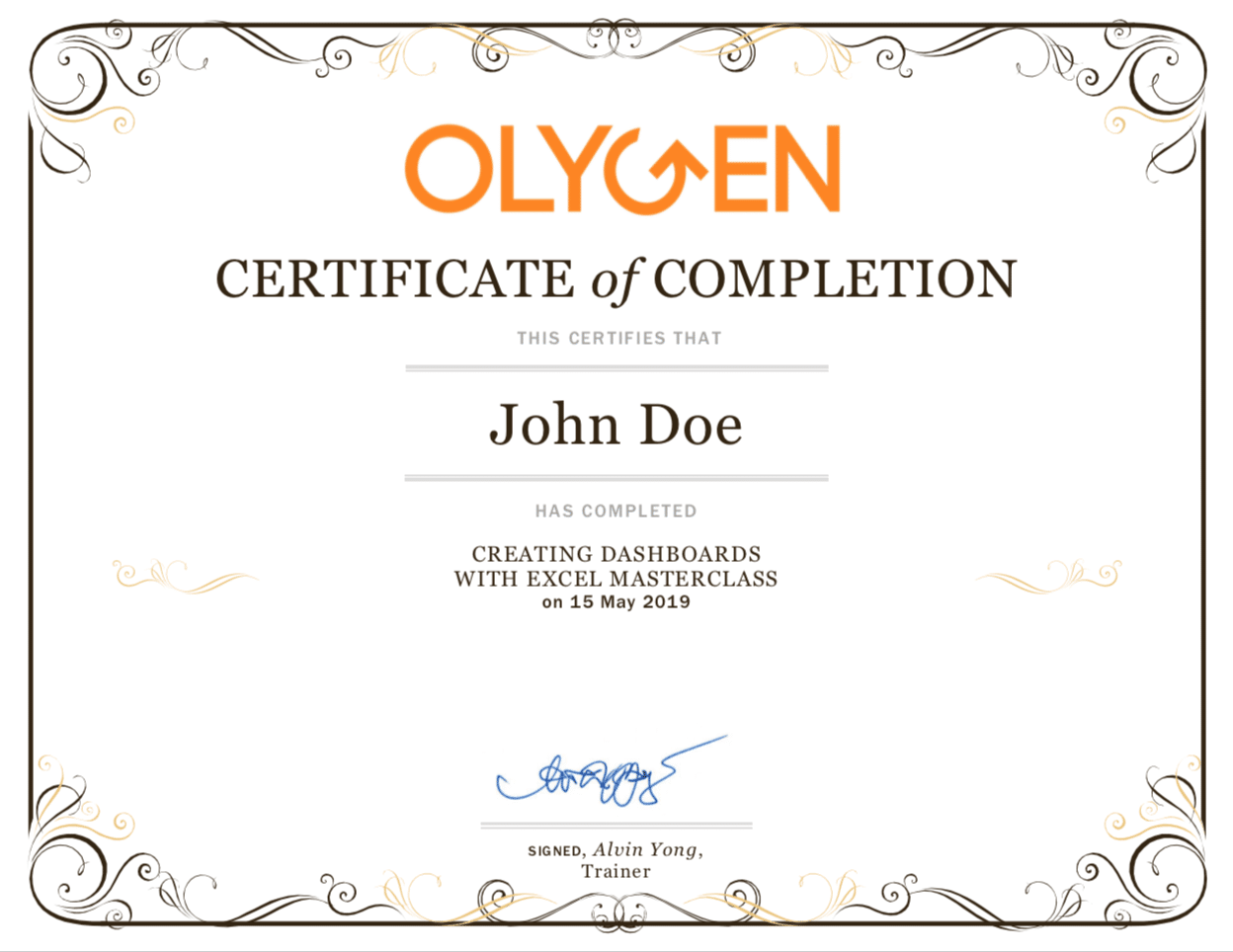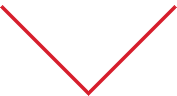 Guaranteed return on time spent or money back.
You can immediately apply learnings and improve your results.
Online course: Creating Dashboards with
Excel Masterclass
(to be launched on 30 Oct 2019)
Regular Rate: $397 USD



Exclusive

Pre-launch Offer:
$97 USD
(ending 31 July 2019)
Pre-launch Specials:
Lifetime access to world-class training program
Free updates to latest course materials
One year money-back guarantee
Do you have any questions?
Chat with us on Facebook Messenger.