AN OVERVIEW OF OLYGEN
Building significance in every possible way, Olygen provides services and solutions to empower organizations and people with knowledge, competitive edge and platforms of opportunities to expand their marketability.
We pride ourselves in our ability to create, enhance and innovate when working alongside our very own and our treasured Clients. Paving the way through Olygen's success is a driven and dynamic team motivated in delivering the best standards of service.
The Company's biggest investment is in the people who share the same belief aligning and uniting to provide an impressive front and solid background. Diversity is the key and it starts from our people to our services.
We welcome ideas, innovation and challenges because we are determined to progress not just through our business but within ourselves.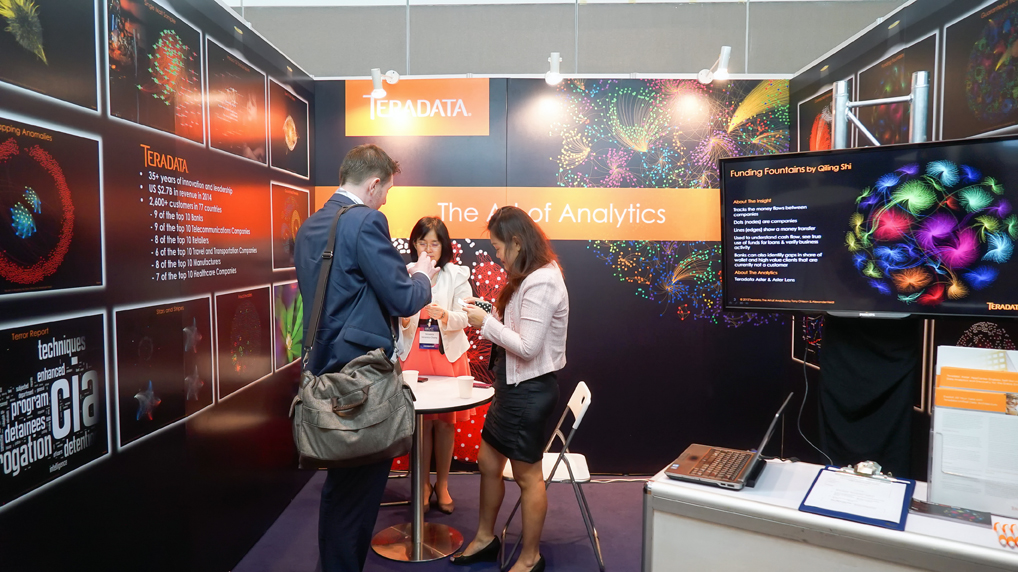 WHO WE ARE
The significance in being able to acquire, extract and manage information and data has become indispensable in being an industry leader. To help our Clients move quicker in this transition, Olygen gathers the brightest sharpest talent available.
We constantly recruit people that we feel have the potential to grow and we take great pride in training them. This allows as to grow stably and to churn the right team with the right expertise and mind set. With this, we feel confident to take on any project and to serve any client.
Our Clients reflect our international reach, coming from Europe, Asia Pacific, Middle East and Africa. We cater to a extensive mix of public, private and govt sector companies hence the quality of our team is extremely important. We invest our time passionately in identifying talented people so they can develop into leaders.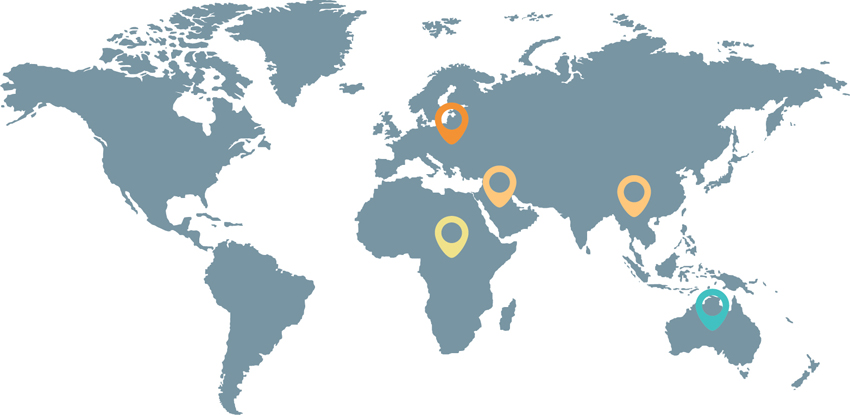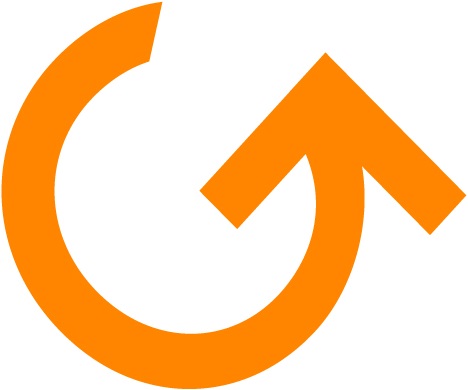 Our work is the by-product of our extensive research and understanding market demands, needs and capitalising on significant issues. We rigorously explore trends, challenges and best practices and standards in our industry of focus on an international level. This effort is piloted to achieve our goals in delivering sound knowledge and information.
This investment in knowledge ensures we cover the most critical factors and allows us to engage with leading thinkers to discover and gain a deeper understanding as well as insight on the most challenging issues and significant topics.